If you want to put just some rich text in your form, this is the element for it. By default it will show heading and icon, how-ever you can configure it from APPEARANCE.
SHOWING ARTICLE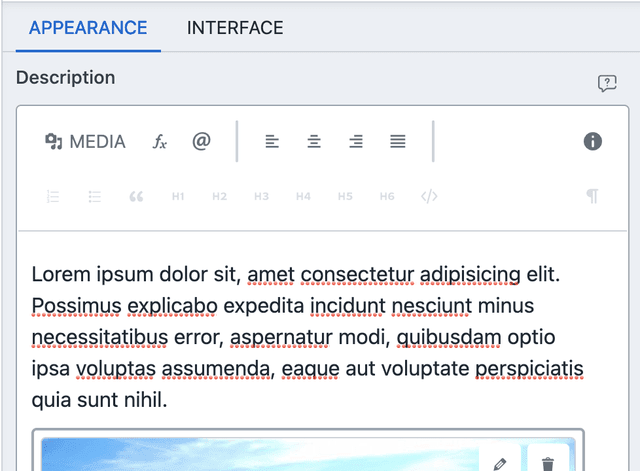 Go to appearance and add some text to the Description field. If it is not empty then the article will start showing up.
HIDING THE ICON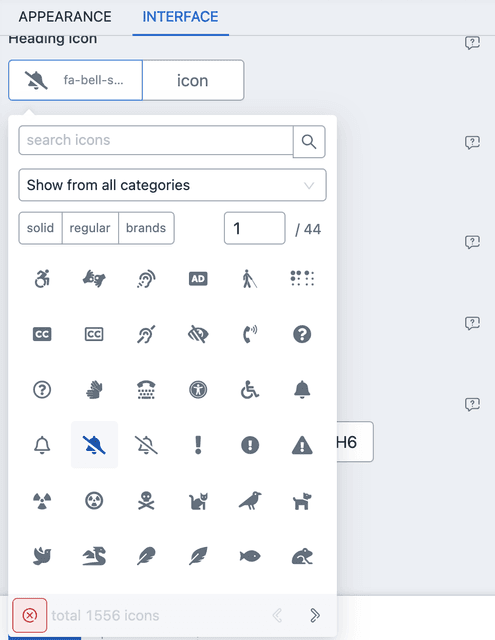 Go to INTERFACE and simply cross out the Heading icon field.